Top 5 Frequently Asked Questions about Asphalt Driveways Melbourne
You may want to settle for an asphalt driveway as you already know that it looks good, but aside from the aesthetics, you might want to know more about asphalt driveways. You've probably got a few questions regarding pre-installation through to repair and maintenance. To help you save time, we've come up with the five most frequently asked questions about asphalt driveways Melbourne.
1. Is An Asphalt Driveway the right choice for your home?
Yes! We're definitely seeing a trend of people moving away from concrete and into asphalt driveways. We have a lot of repeat customers: once they get a new house, they get us back in to create a new driveway. We're also taking on more and more people who have previously had concrete driveways. Asphalt has been used in countless driveways, parking lots, bridges and highways for generations. It's rare to see a parking lot or road that's made from concrete. The availability of asphalt driveways became more and more common due to its durability as it can withstand extreme weather conditions. It goes along with almost any type of landscaping and exterior design. Not only that it makes your driveway more elegant looking and inviting, it can also help you save money in the long term.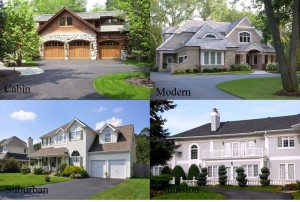 2. How much does it really cost to install driveways in Melbourne?
Just to give a rough estimate, the cost of an asphalt driveway may range from $1800, for a small driveway to $2500 for a medium to larger one. The actual cost is still variable as the contractor has to consider different factors, including the location (site access can consume considerably more time to lay the driveway), materials (we (XL Asphalt Melbourne use more material, to make sure your driveway lasts), cost of installation (this doesn't vary too much, but you'd want to make sure your contractor knows what he or she is doing), labor and others.
Most contractors have a website, so it's a good idea to try out their cost calculators. Ours has been designed to give you a realistic quote. We've heard that some other contractors will lure you in with cheaper online quotes and then hit you with a larger fee once they arrive on site. Another way for you to get an actual installation cost of your desired asphalt driveway is by asking your contractor to drop by your place and ask for their free on-site quotations (we do this for all customers).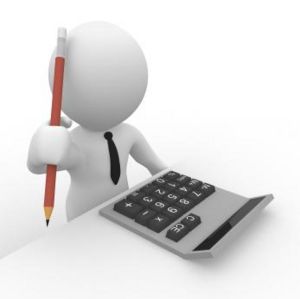 3. How is an Asphalt Driveway cost determined?
Before you jump in an advertisement saying "asphalt driveway installation for as low as $$", it is essential that you should know first the basic components of an asphalt driveway quotation. Otherwise, you will be surprised at how well the advertisement differs on your actual cost of installation. As mentioned above, costing may vary depending on the contractors, the location, the materials to be used, the length and width of the driveway and the cost of labor. All these, together with feature inlays or the edging and paving designs would determine the actual cost of your desired driveway.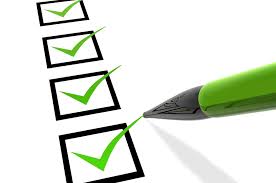 4. How long would an Asphalt Driveway last?
A well built and properly maintained asphalt driveway can last more than 30 years in Melbourne. It will only last this long if the contractor has used quality materials and has practiced the correct techniques in installing a driveway. Always be very careful in choosing your contractor for your asphalt driveway and be cautious of those who offer the best and the cheapest of price as they may only use substandard materials, or just less material (the thickness of the asphalt will determine its longevity). Hire a contractor with a good reputation in driveway construction. Proper asphalt driveway installation will prevent you from spending more money in future repair and maintenance.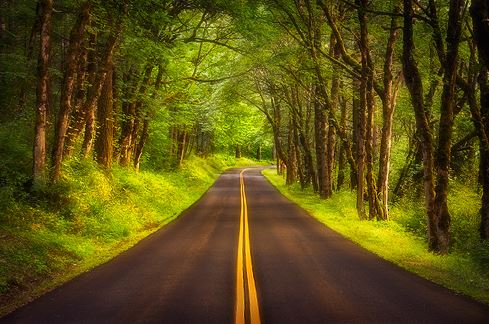 5. What is the usual maintenance required for an asphalt driveway?
Annual crack inspections (by you just having a quick wander around your asphalt, looking for cracks – or if you're concerned, give XL Asphalt Driveways Melbourne a call and we'd be happy to come out) are a great idea. If you do spot a crack, sealing the crack is important and highly recommended to strengthen your asphalt driveway. It prevents moisture seeping in, which may lead to further deterioration and crack expansion over a period of time. Likewise, seal coating on your asphalt driveway can be done every 3-5 years to lessen damage and deterioration. The edging is also an important thing that prevents the grass and plants from creeping into the asphalt. It is always good to clean up the oil spills or fuel leaks. It likely wont cause immediate damage, but it can have a longer term impact.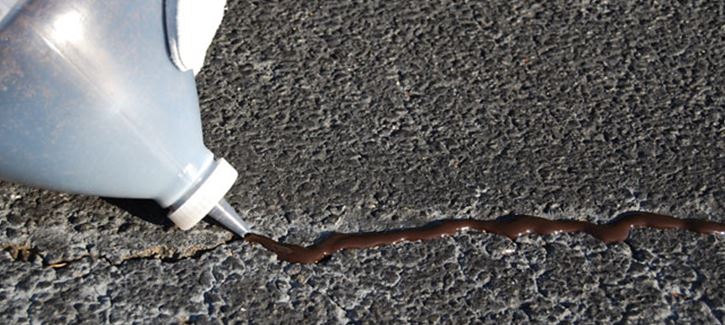 Here's a short video of a 'do it yourself' guide for cleaning, repairing and maintaining an asphalt driveway.
Have you been contacted by a door to door salesman to lay an asphalt driveway for you with "left over asphalt"? Consider watching this video (made in the US, but still 100% applies in Australia).
Don't hesitate to contact XL Asphalt Driveways Melbourne for free advice or on-site quote!