Thanks for visiting the Excel Asphalt website. We have more than 20 years of experience in the asphalt industry. Our commitment to quality and finish is unwavering and we hope you give us the opportunity to show you just that.
Remember, if you'd rather speak to Chris directly, feel free to call him on 0425 759 358.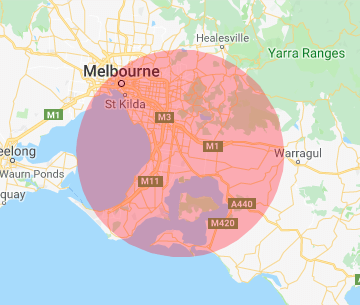 Please note: We are currently booked out until the end of 2018. If you are happy to start your project in the new year, please use the contact form below.